Active Living International is a focused, worldwide advisory group for clients seeking advice in the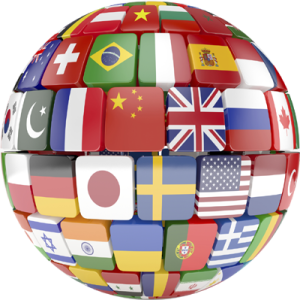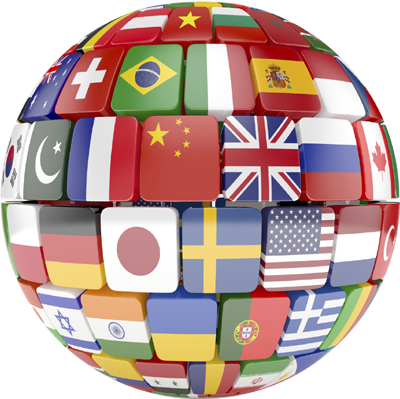 dynamic business of senior living. We provide strategic analysis relative to the development and operations of active adult communities such as, continuing care retirement communities (CCRCs), independent and assisted living, memory care and home healthcare. pussy888
In the 1980's assisted living was a new industry pioneered by our principals. One of the founders of American Retirement Villas (ARV), David Collins, led the sale of the publicly traded company to Lazard Frères in 2003 and then founded Active Living International. live22
---
The ageing of society presents dilemmas requiring solutions & opportunities
to develop and grow a caring, solid business enterprise.
---
As a team, our experience in the actual development, site selection, financing, operations, branding, marketing and sales of senior residential services and healthcare is unmatched. We are uniquely qualified to conduct market and feasibility studies including business and absorption analysis and universal design recommendations.
The professional and geographical diversity of our principals reflects our commitment to accept assignments worldwide. We understand that cultural traditions and sensitivities vary from country to country, particularly in the field of ageing.
---
Forecasts for an Ageing Global Population
As lifespans increase worldwide, culture and tradition are increasingly challenged.
Within the next 25 years the world will experience staggering increases in ageing populations. By 2050 the United Nations estimates individuals over the age of 65 will represent 20% of the world's population, growing from its current level of 600 million to 1.1 billion. (The Economist April 26, 2014).
Every day in the U.S., 10,000 people turn 65. That will continue for the next 17 years. The assisted living industry employs more than 420,000 people generating $10.5 billion dollars annually in wages and salaries and gross revenues of $33 billion dollars. joker123

With increasing lifespans worldwide, many families now have four generations to care for instead of three. Adult children who may have moved to a faraway city or even another country are torn between the needs of grandparents, parents, their children and their careers.
---
Blog Posts: COVID-19 Operational Survival Kit / COVID-19 & the Economy
---