Continuing Care Retirement Communities (CCRCs)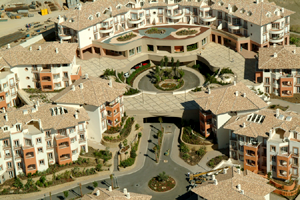 Age-restricted, planned communities usually a "for sale" model. Buyers are assured that they will never have to move and can receive all levels of care at the community. CCRCs have various plans for repurchasing the residents interest in the community when they leave.
Assisted Living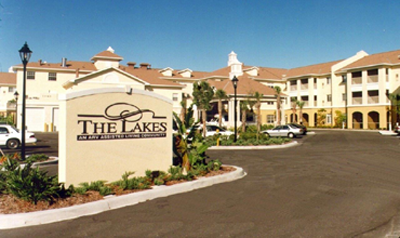 Longer lifespans have moved the average age in assisted living to 87. Residents of an assisted living community receive help with normal activities of daily living including bathing, dressing, eating, transferring, and the scheduled delivery of medication.
Independent Living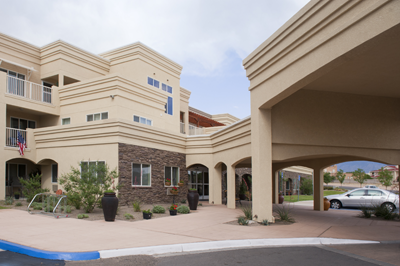 "A rental model often with shared accommodations for younger elderly guests who are able to maintain an independent lifestyle."
Memory Care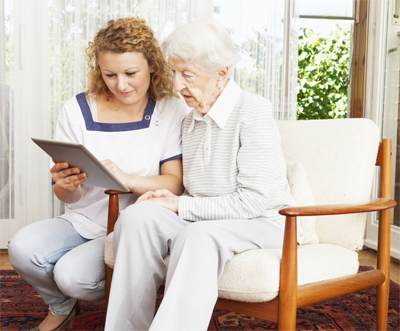 "Memory care may be established independently, within a CCRC or an assisted living community. Operators of dementia care communities have a custodial responsibility while improving the everyday life for victims of diseases like Alzheimer's.
Centers providing an option for a care giver to have a day off or travel. Sometimes provided by independent and assisted living operators.