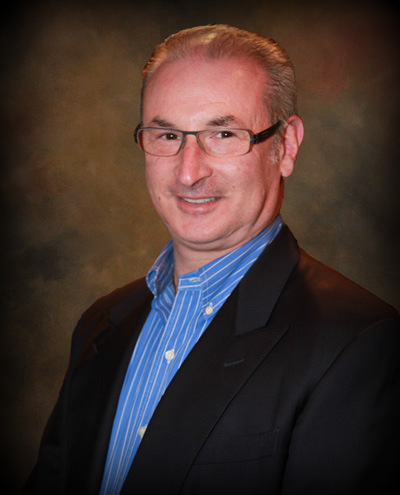 In the field of senior living and healthcare Scott Eckstein is a development and operations executive who has made significant contributions to the industry.  With more than 20 years' experience in senior living  Eckstein's in-depth understanding of best practices in development and operations has made him an expert at planning, developing, and executing every step of senior living project management, including:
Strategic planning
Market and pro forma analysis
Site selection
Development
New community openings
Employee recruiting and training
Operations
Budgeting
Facilities management
Sales and marketing
Turnarounds
Eckstein's expertise, has focused on services for active seniors, assisted living and dementia care for frail elderly which includes professional experience with well-known firms including:
Brookdale Senior Living
Emeritus Senior Living
WellAWARE (now part of Healthsense)
Aegis Living
Sunrise Senior Living
ARV Assisted Living (now Atria Senior Living)
Eckstein, a native of New York City, received his MBA at New York University and his bachelor's degree at The American University. Now living in Southern California, he devotes his free time to family, charities for children with special needs and children's athletics programs, particularly his son's ice hockey team. He is a volunteer for the Alzheimer's Association and has written extensively on senior living topics for Alzheimer's advocate Maria Shriver.