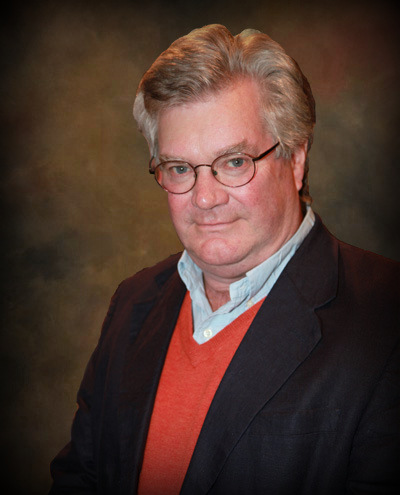 During the early years of his career, Richard Keeling's real estate concentration was based in the well-known private medical area called "Harley Street" in London's West End. His valuable experience in the wider healthcare sector has become an important part of the Harley Street business model.
Richard has spent significant time at Colliers International on the specialized healthcare team, then with his own company Aviso Consulting and has now become Managing Partner for Active Living International in Europe. Thanks to his years of dealing exclusively in the healthcare market, Richard has established relationships and worked with a wide range of healthcare professionals, including operators, developers investors, and government agencies. Richard's senior living focus has included:
Assisted living
Primary care
Secondary and acute care
Dementia care
Psychiatric care and gerontology
Skilled nursing and continuing care retirement communities (CCRCs)
During his career he has represented or advised numerous corporations in the United Kingdom and China including:
Bupa – Assisted in the acquisition of Richmond Healthcare, a leading U.K. CCRC operator.
Sunrise Assisted Living – Valuation advice on the U.K. portfolio.
Barchester Healthcare – Consultancy and valuation advice on a portfolio of dementia care and skilled nursing communities.
Harley Street Advisory Group – Clinicians, operators and land owners focused on promoting the Harley Street as a destination medical area.
Partnerships in Care

 

– Advice on expanding residential care for patients with mental disorders
King Edward VII Hospital for Officers – Advisory services to a leading London based not for profit hospital.
Union Life – Design and advisory services to a large retirement community development in Wuhan, Habai Province, China
BEN, Benevolent Fund – Advisory services to the leading charity for the U.K. motor industry regarding long term care, nursing and dementia communities and a luxury CCRE under construction in Ascot, U.K.
Born in England, Richard is a Fellow of the Royal Institution of Chartered Surveyors (appraisers).