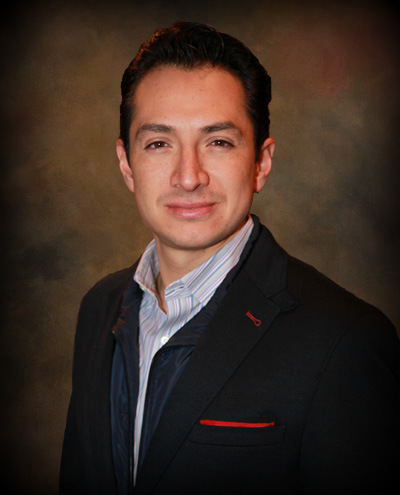 Marco Alvarez uses his entrepreneurial expertise to help clients creatively and successfully meet the challenges and opportunities in the senior housing industry. He possesses a depth of knowledge in the emerging and dynamic, service-enriched Latin American sector of senior living. Marco has focused in:
Homecare
Dementia care
Assisted Living
Adult Day Care
Continuing education for adults 50+
As a consultant, Alvarez's expertise lies in assisting clients to find projects that address market demands and promising reliable opportunities for success. He holds leadership positions within several organizations:
CEO, Grupo Dabvsa, Holding Company
Vive+ Senior Homecare Services
Meridia Adult Day Centers
Instituto 50+ (HR specialists, senior living and care services)
In 2011, Alvarez founded the Meridia Foundation. In helping senior citizens fund adult day care centers, the organization strives to empower older individuals to develop new careers. Alvarez holds numerous board assignments and organizational affiliations:
NADSA: National Adult Day Services Association
Board Member and Chair, International Chapter
Global Village Network
Marco Alvarez holds a joint M.S. in Finance from Harvard, Instituto de Estudios Bursatiles de Madrid IEB and Universidad Anahuac (Mexico City) and is fluent in Spanish, French and English. He lives in the Polanco district of Mexico City.